Enjoy a Delicious and Nutritious Breakfast
Catering to All Dietary Requirements
At Shearwater Guest House in Bridlington, we understand that breakfast is the most important meal of the day and that is why we offer a delicious and satisfying breakfast to start your day off right.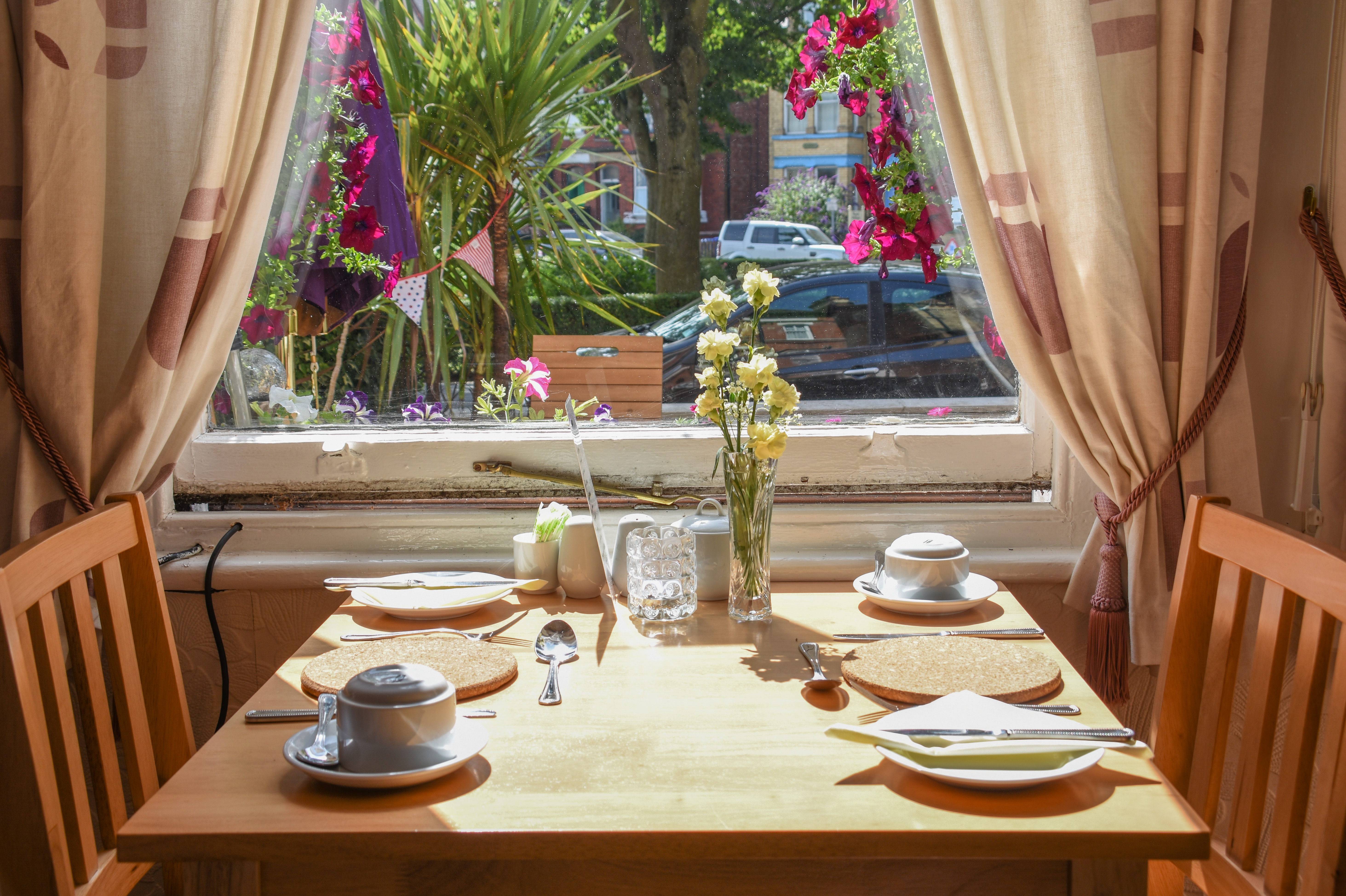 Whether you prefer a full cooked breakfast or something lighter, we have got you covered with a wide range of options to choose from.
We have a variety of cereals, yoghurts, and fruit to give you a nutritious and tasty start to your day.
For those who prefer a cooked breakfast, we offer a range of vegetarian and vegan options, as well as a full cooked breakfast for those who want something more substantial. We cater to all dietary requirements and offer gluten-free and dairy-free options.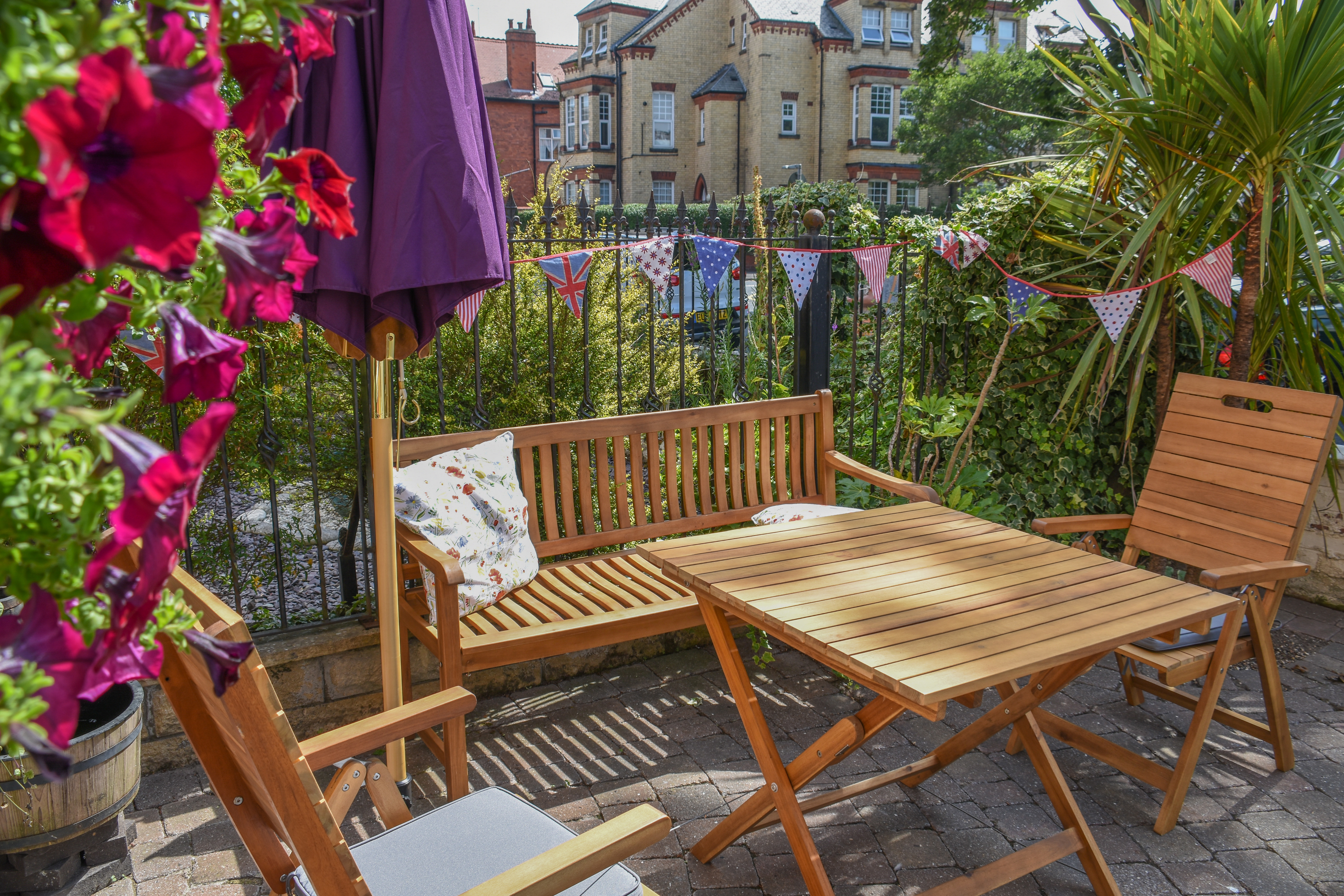 We operate a room service breakfast.
You can enjoy your breakfast in your room while watching TV or reading a book.
Our well-stocked hospitality trays are available in all rooms and include tea, coffee, and biscuits.
In addition to the traditional breakfast options, we also offer a range of spreads and toasts, as well as fruit juices.
Our breakfast is served to your room so no need to rush to a packed dining room.
Relax and enjoy the perfect way to start your day.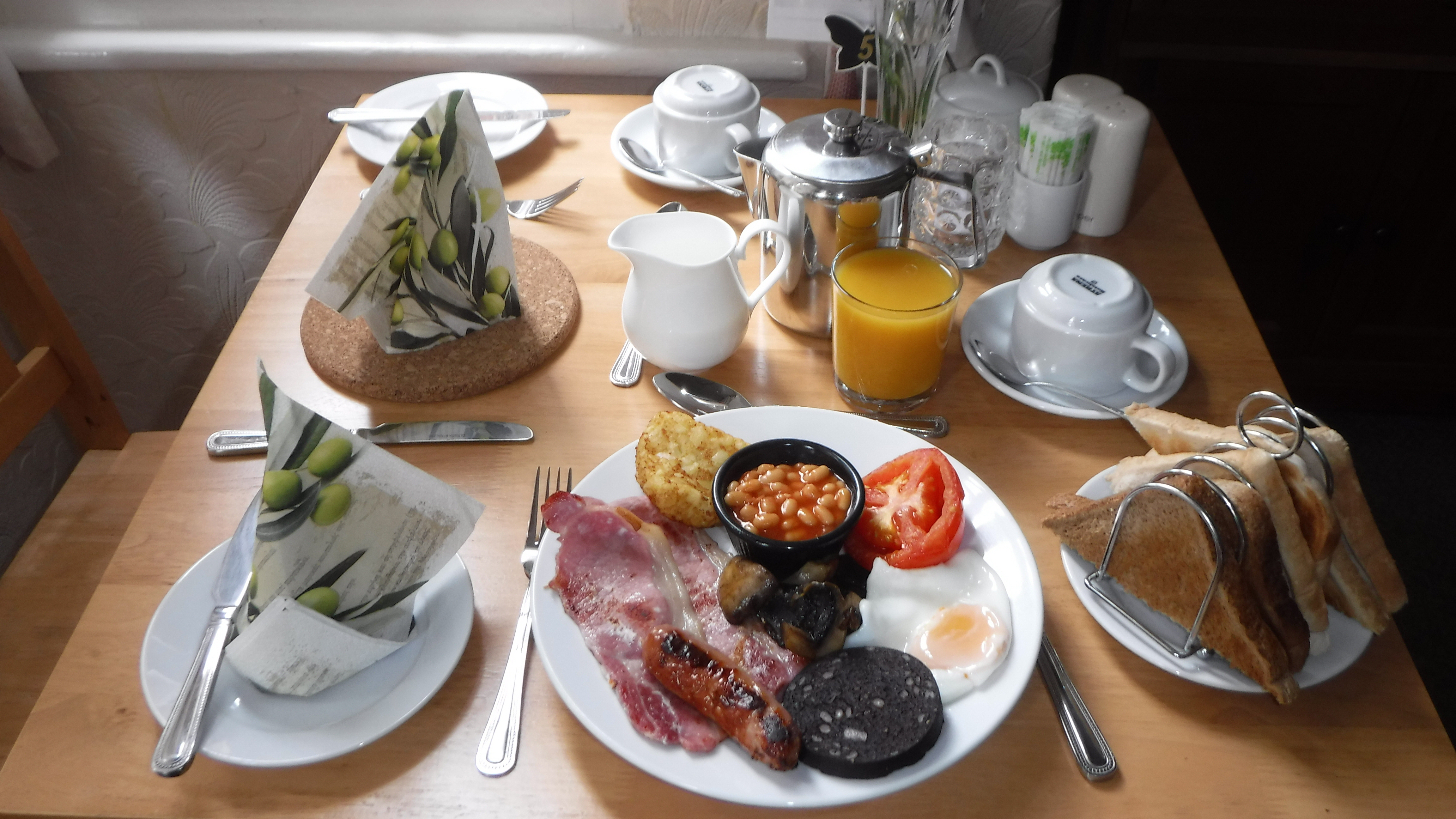 So whether you're a cereal lover, a fan of full cooked breakfasts or something in between, we have something to suit all tastes at Shearwater Guest House in Bridlington.
Book your stay with us today and experience the delicious and satisfying breakfast that will start your day off right.
Since Covid we have operated a room service only for breakfast.
Breakfast in bed!!!