About Us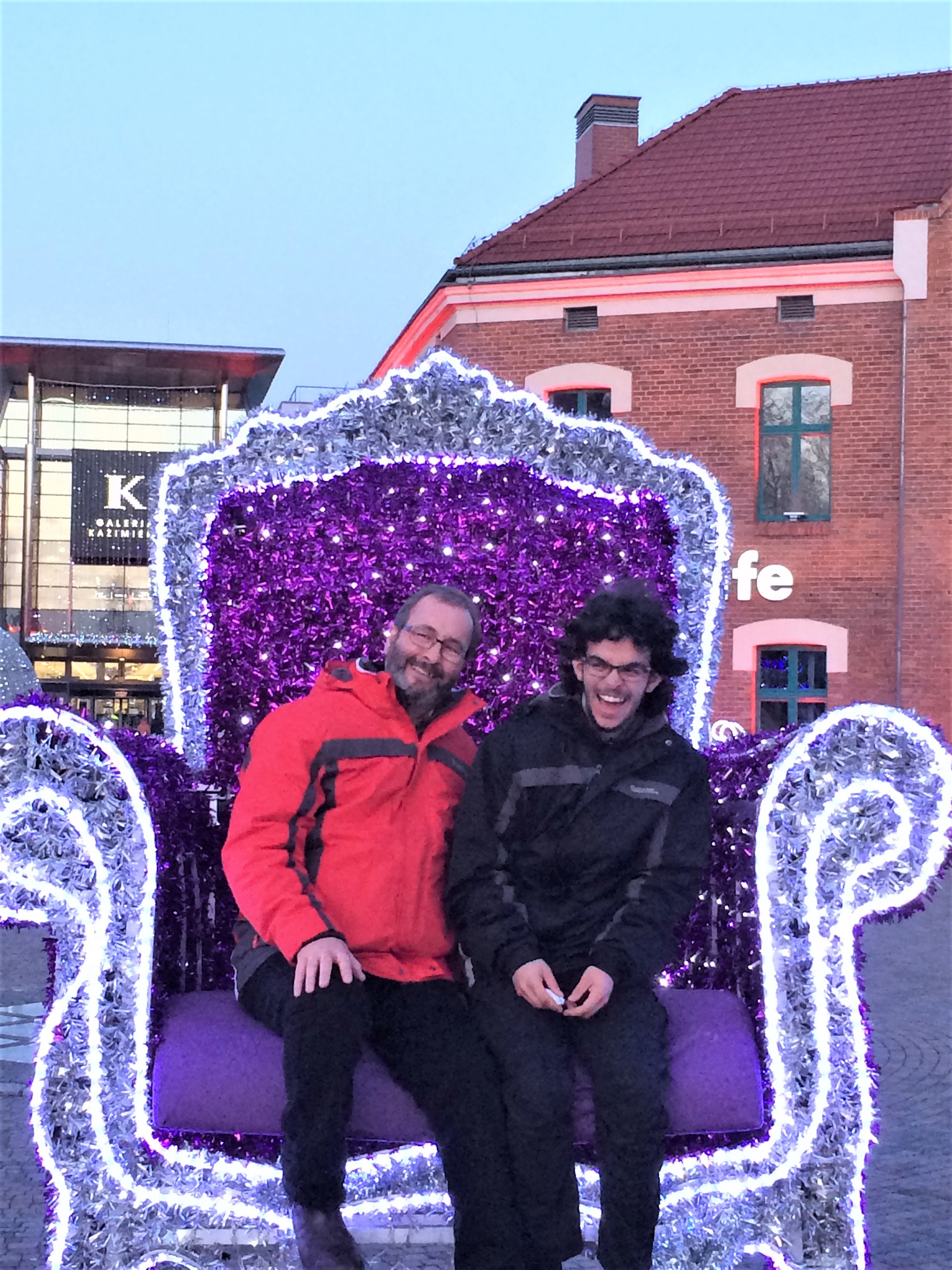 The boys in conference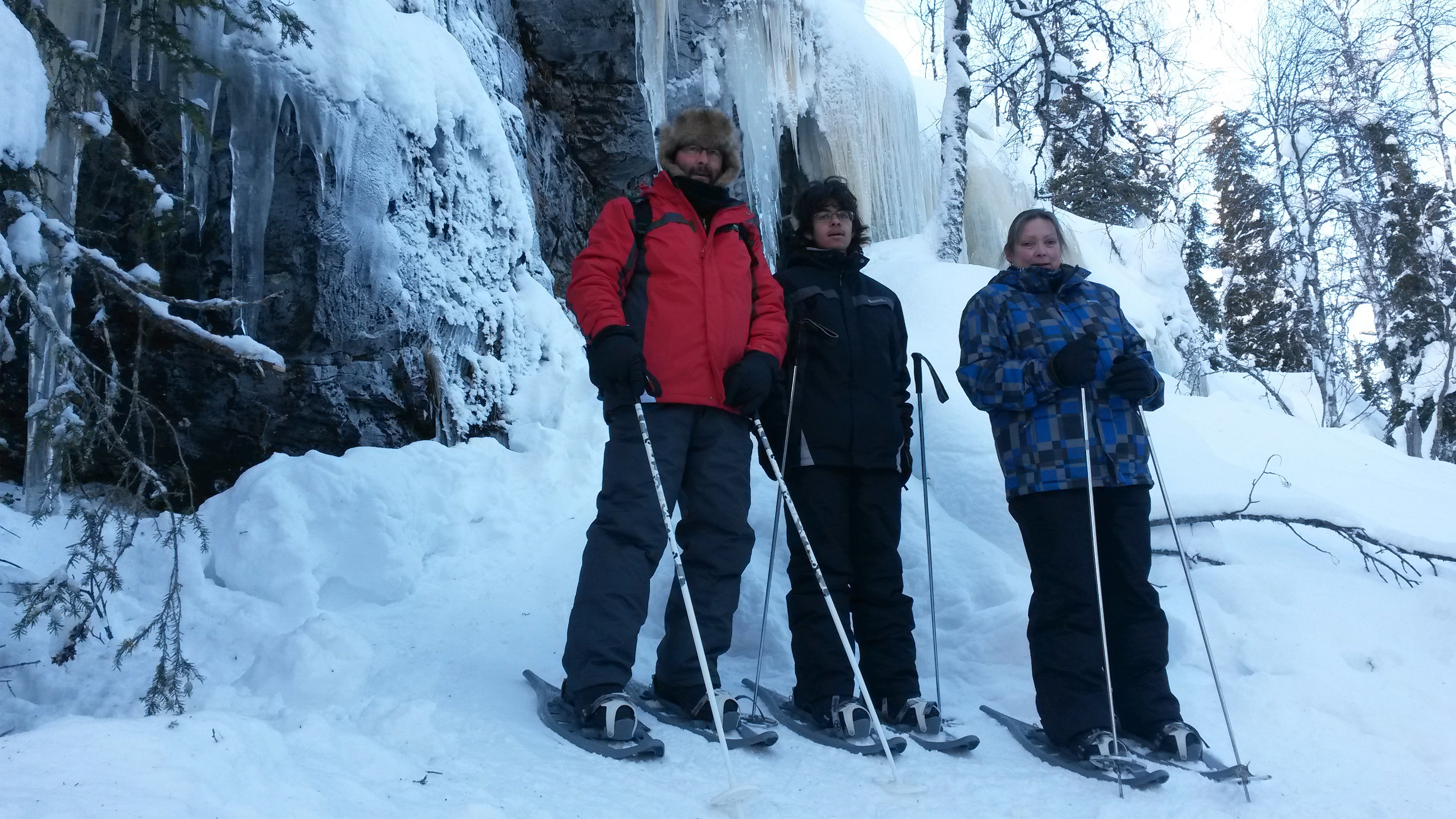 At Shearwater Guest House, Angela, Richard and Jay will be looking after you during your stay with us.
We understand that when you are away from home you want a place that feels like a home away from home, and that is exactly what we strive to provide.
We took over Shearwater Guest House at the end of March 2019 after much deliberation of our lifestyle.
We had lived in Harrogate for over 30 years all doing our own thing, but had come to a point in our lives where we wanted more.
We were passionate about people and hospitality, so this was a perfect opportunity for us to make a change and pursue a new venture.
After many long hours searching, Shearwater Guest House in Bridlington caught our eye and we knew that this was the place for us.
We hit the deck running and the season was off to a great start. We had a great season.
During the quieter winter months we knew that painting and decorating was needed so we set to work.
We replaced beds and pillows, gave the place a thorough clean and were raring to go and really looking forward to welcoming old and new guests.
Then Covid-19 reared it's ugly head. We made some changes to keep our guests safe and so that we could open again.
We are proud to offer great value and a friendly service.
We look forward to meeting you and sharing our love for this wonderful part of the country.
So why not come and visit us in beautiful Bridlington and see what Shearwater Guest House has to offer. We are sure you won't be disappointed.
Check Availability